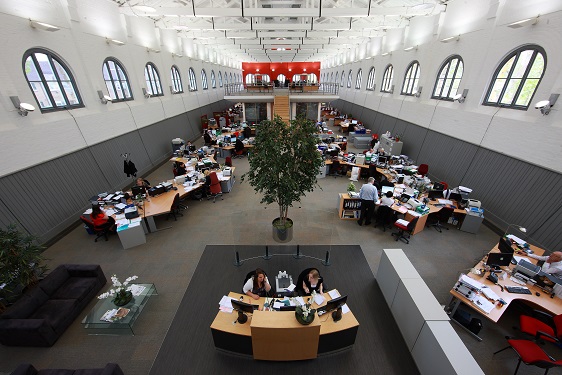 About Advantage Litigation Services
Welcome to Advantage Litigation Services. We provide affordable access and services in the field of commercial litigation and legal actions. We act as assessors & facilitators for no win, no fee commercial litigation and other related legal services. Our team have significant experience in commercial law and litigation and will assess your case on a free, no obligation basis. We'll then put you in touch with the most relevant member of our panel of solicitors, all of who can offer commercial litigation and other solutions, as quickly as we can.
Many SMEs, businesses and private individuals are unaware that they can often access expert and focussed commercial litigation services on a no win, no fee basis, or that there are often other means of funding legal action, such as third party funding.
We provide honest, pragmatic advice when assessing claims and will put you in touch with a solicitor as quickly as possible. If you require more information or would like to begin your legal action today, call or contact us now.
Contact Advantage Litigation
To take the first step to resolving your claim or legal dispute, fill in our enquiry form or call us on 0800 160 1298.
Advantage Litigation Services is a Trading Style of Keystone Legal Benefits Ltd, who work in partnership with Brearley's Solicitors to deal with all commercial litigation.